Wanted DEUTSCHLAND ERWACHE Standard Flags
This is probably one of the most recognized flags of the third Reich. Known by collectors as the DE Standard these are one of the most sought after flags of the Third Reich. The flag background is red silk with white ribbed silk circle in the middle with a black silk swastika with silver bullion ribbon out line. The front top of the flag says DEUTSCHLAND ERWACHE. On the back top NAT. SOZ. DEUTSCHE ARBEITERPARTEI with STURMABTEILUNG below the swastika. If you have one of these flags please contact me as I will pay handsomely for it!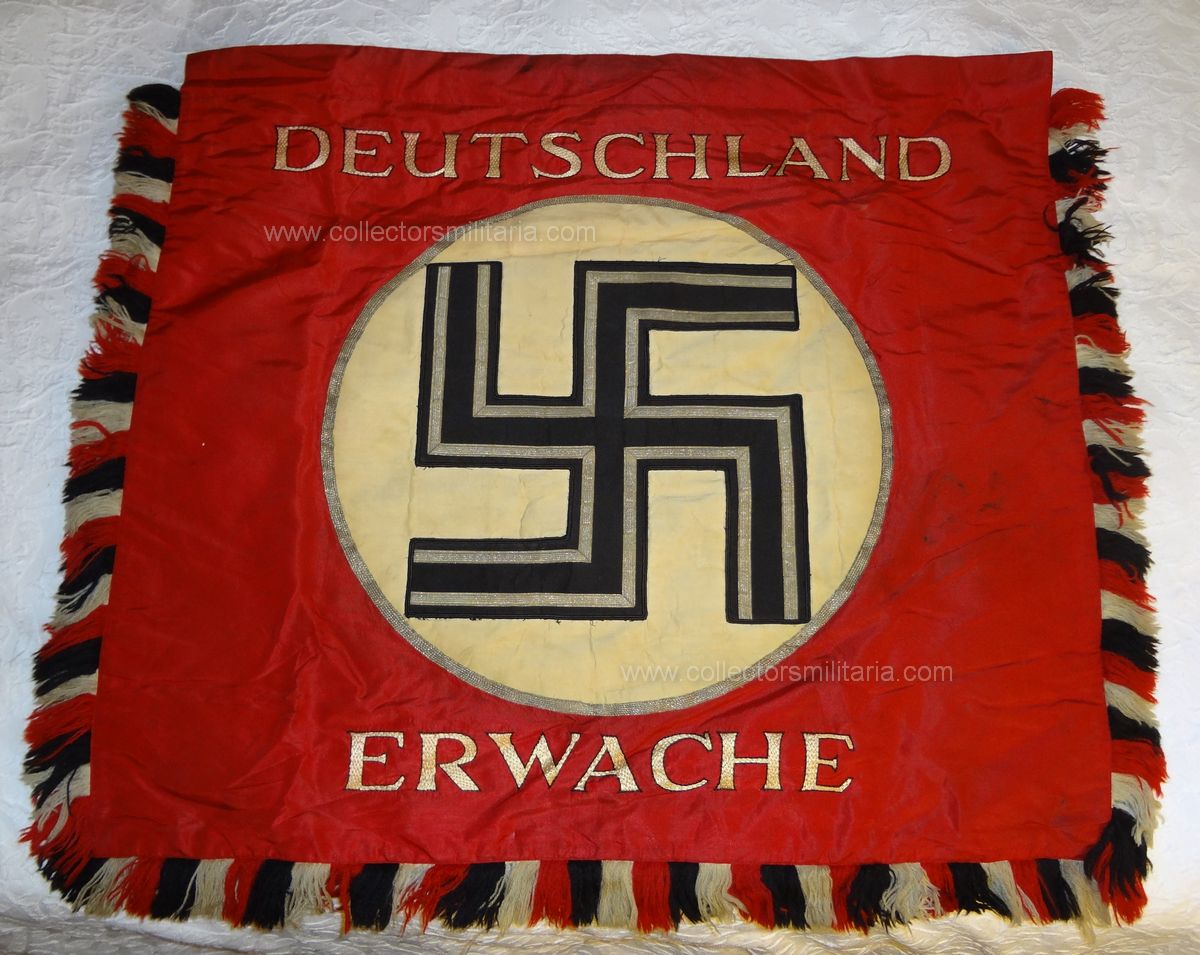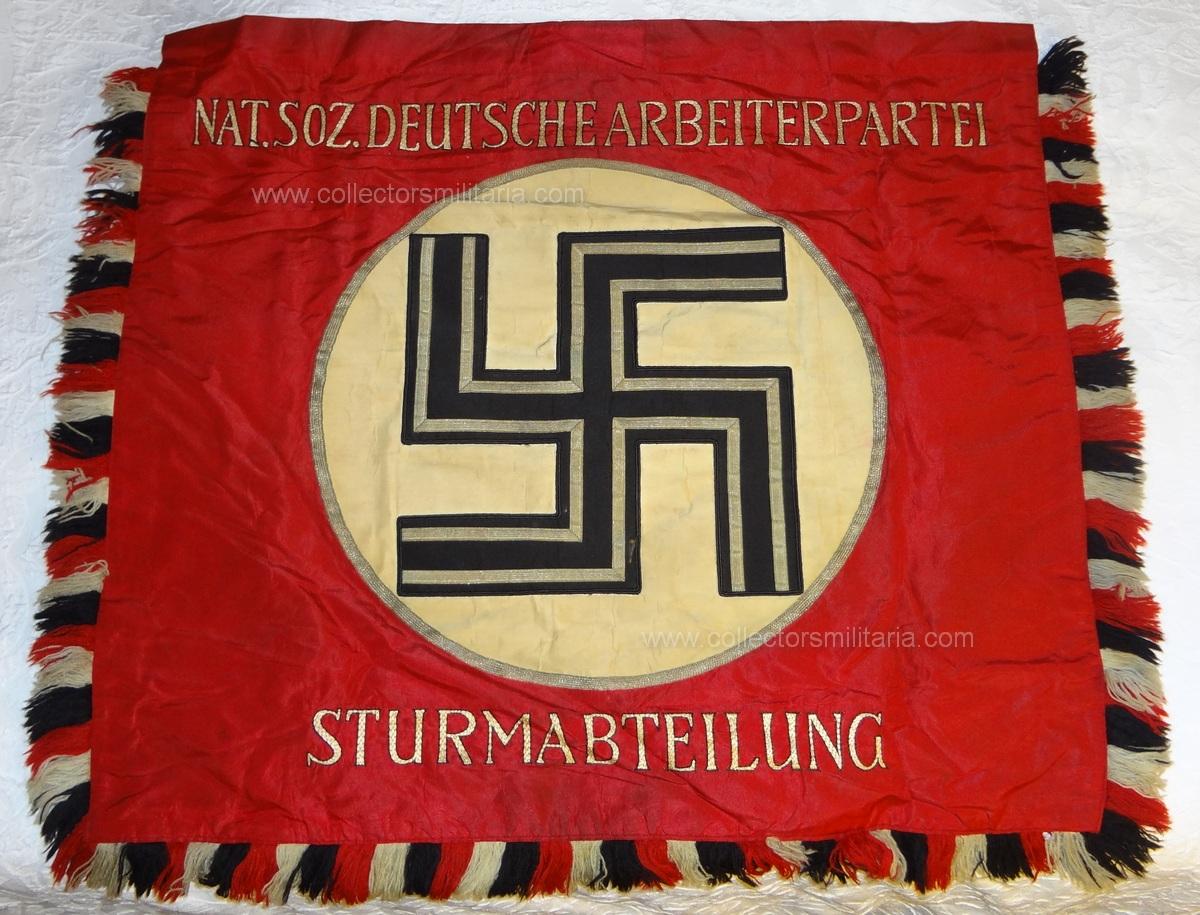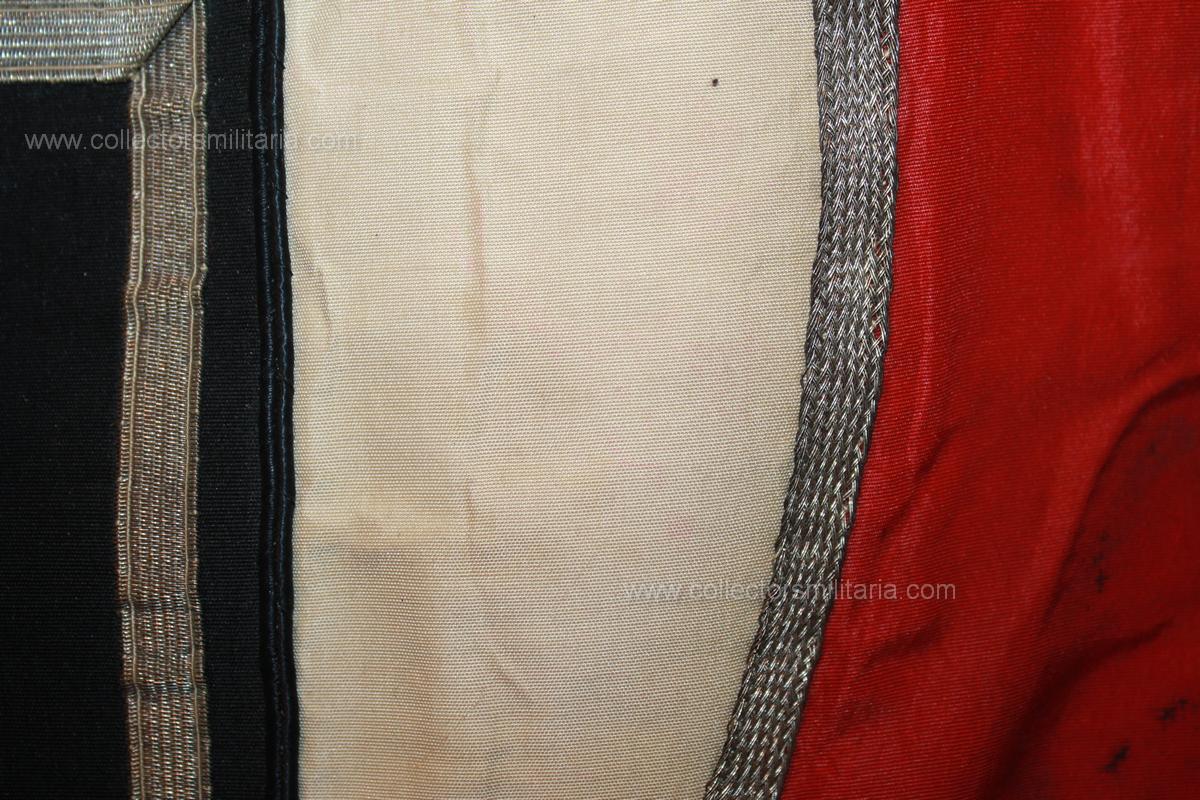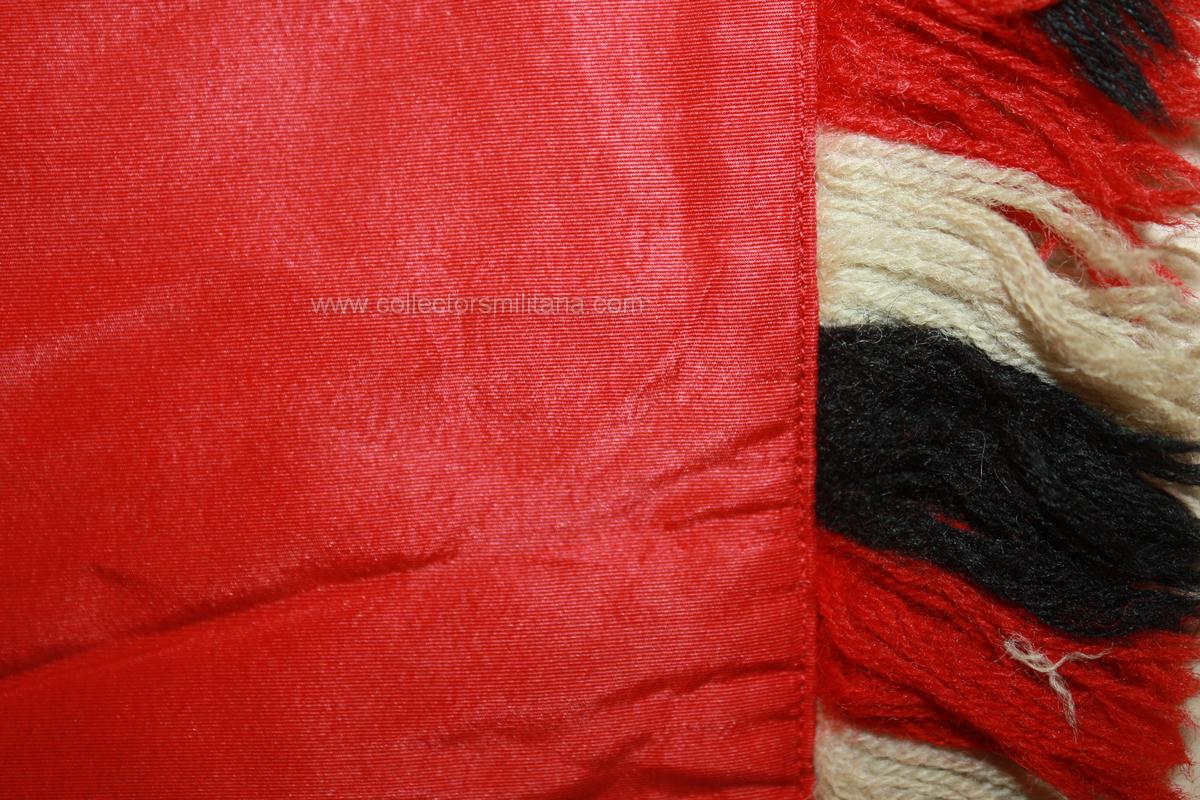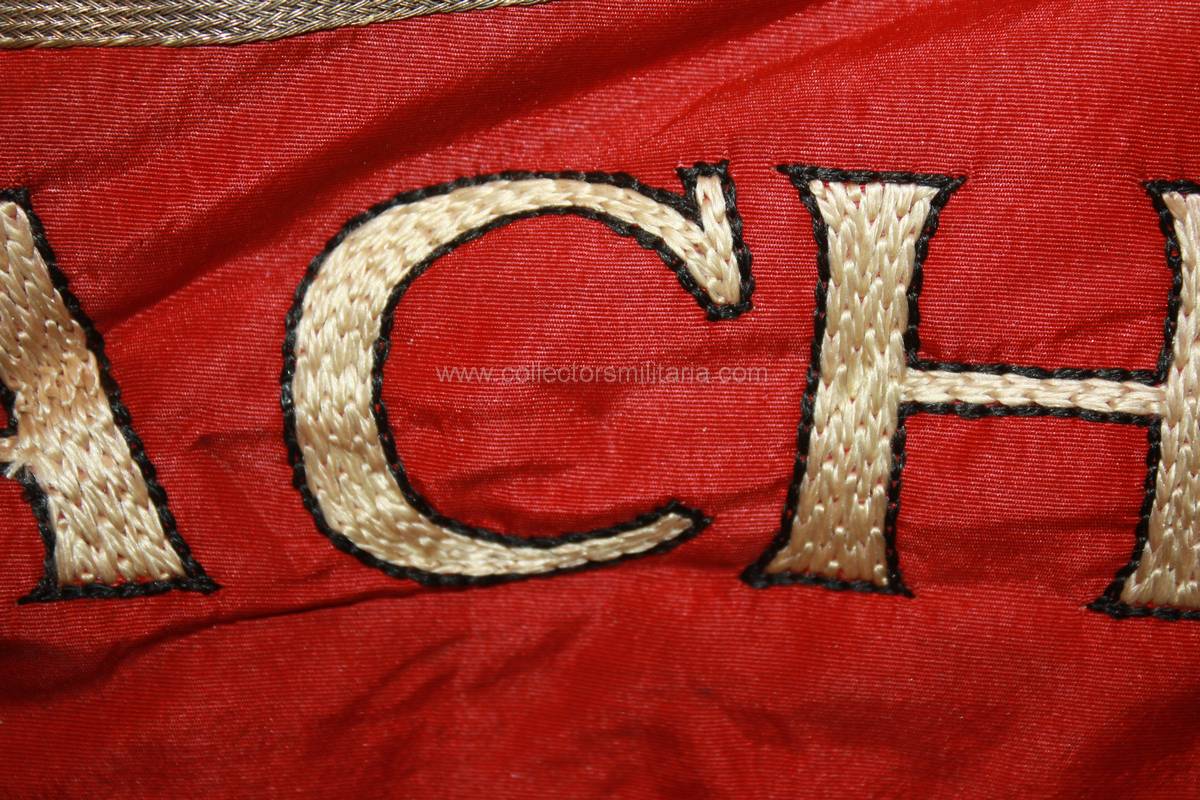 A complete Deutschland Erwache Standarte Note the box has N.S.D.A.P on one side and a town name on the other side.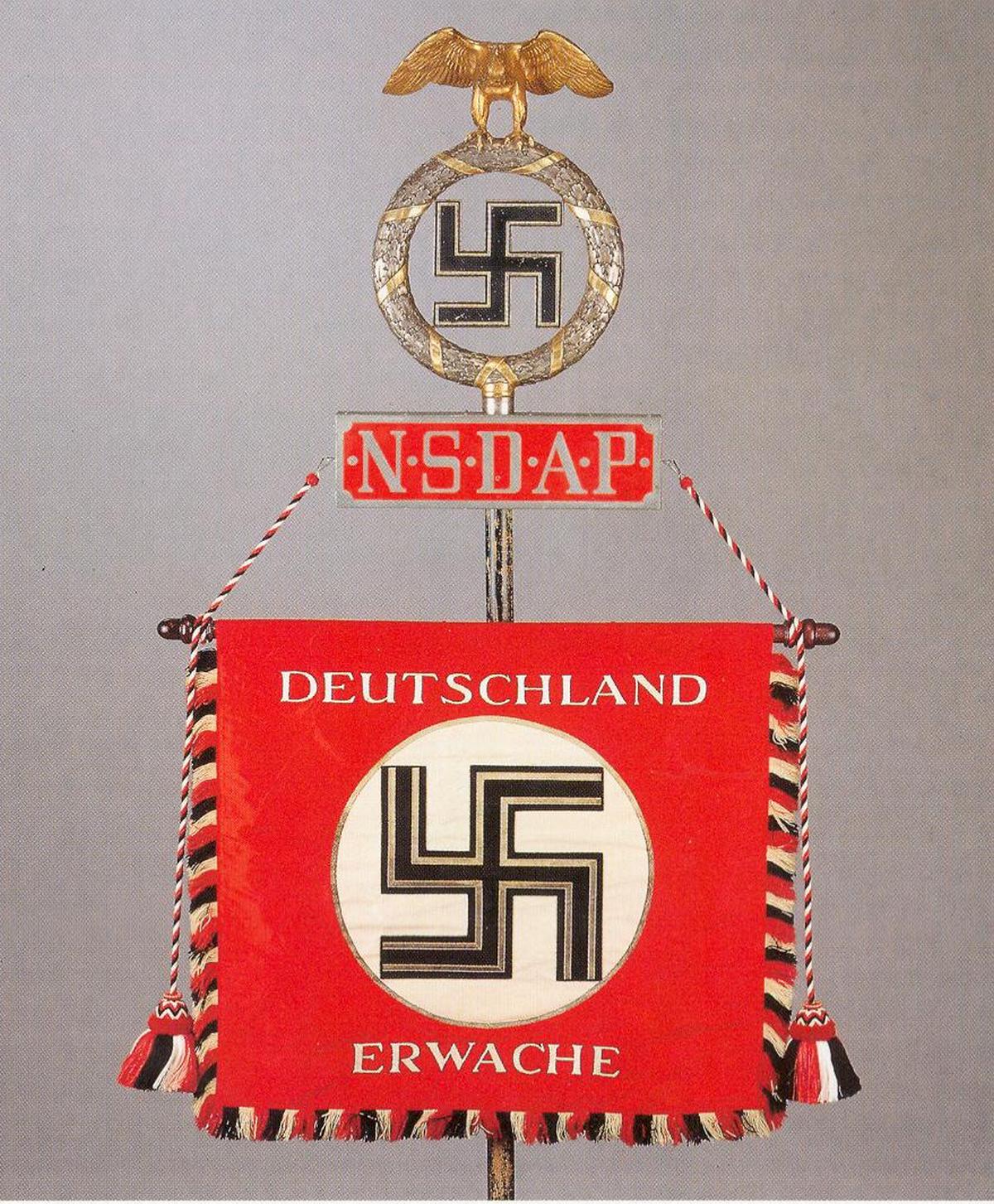 This is the eagle and wreath pole top or final for the Deutschland Erwache Standarte. It has engraved at the bottom of the wreath OTTO GAHR and 1923 on the other side.