A Nice WWII Steel Waffen SS NCO Belt Buckle
A war time Waffen SS steel belt buckle. This is SS buckle is marked RZM 155/40 SS war time steel ss buckle. This buckle was part of a group a 183rd Field Artillery officer brought home from the war. I will provide the vets name to the buyer of this ss buckle. Priced to sell!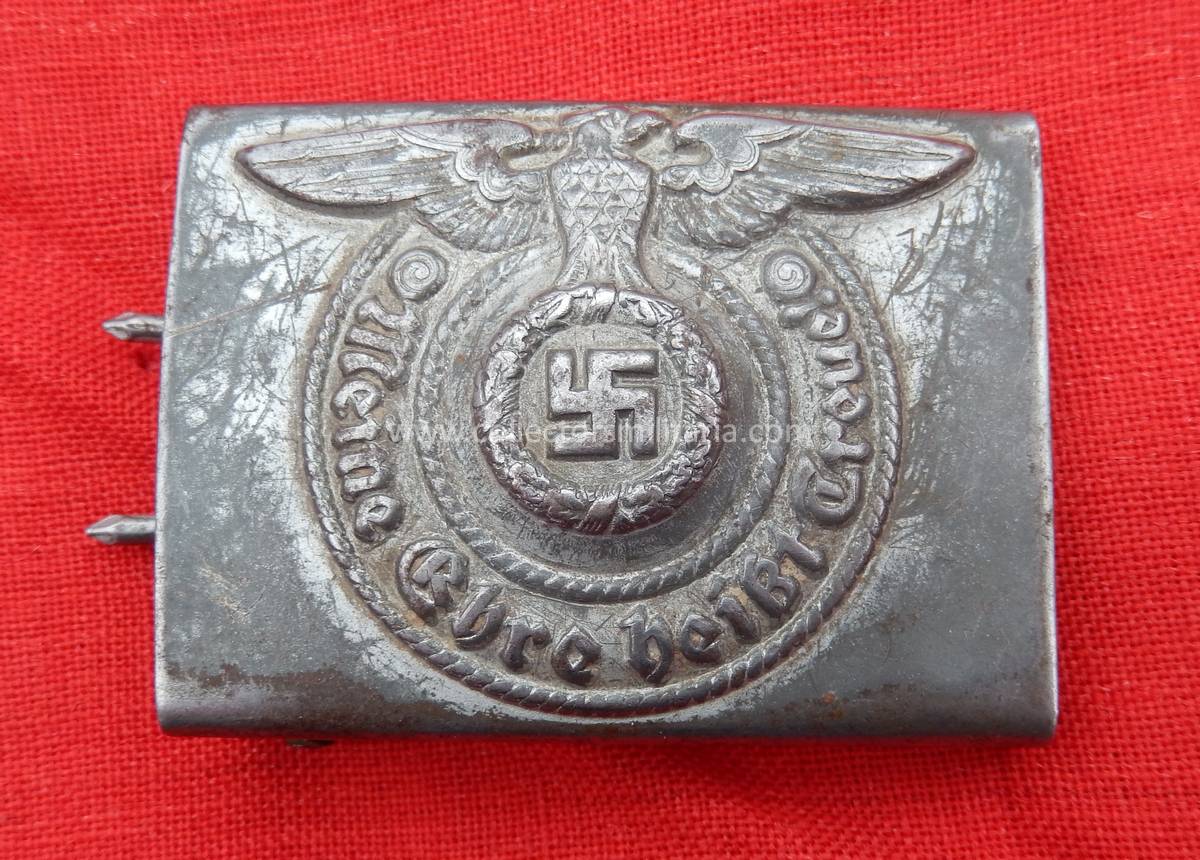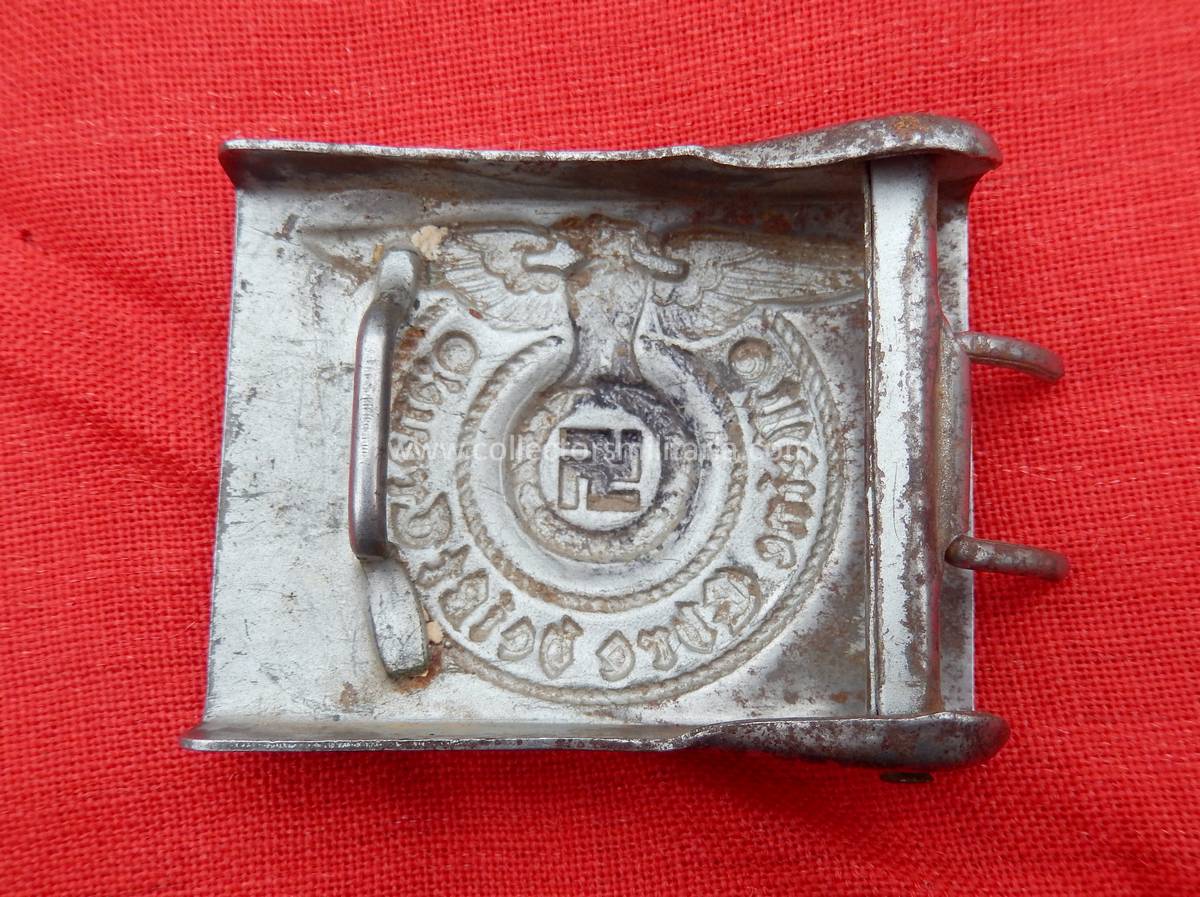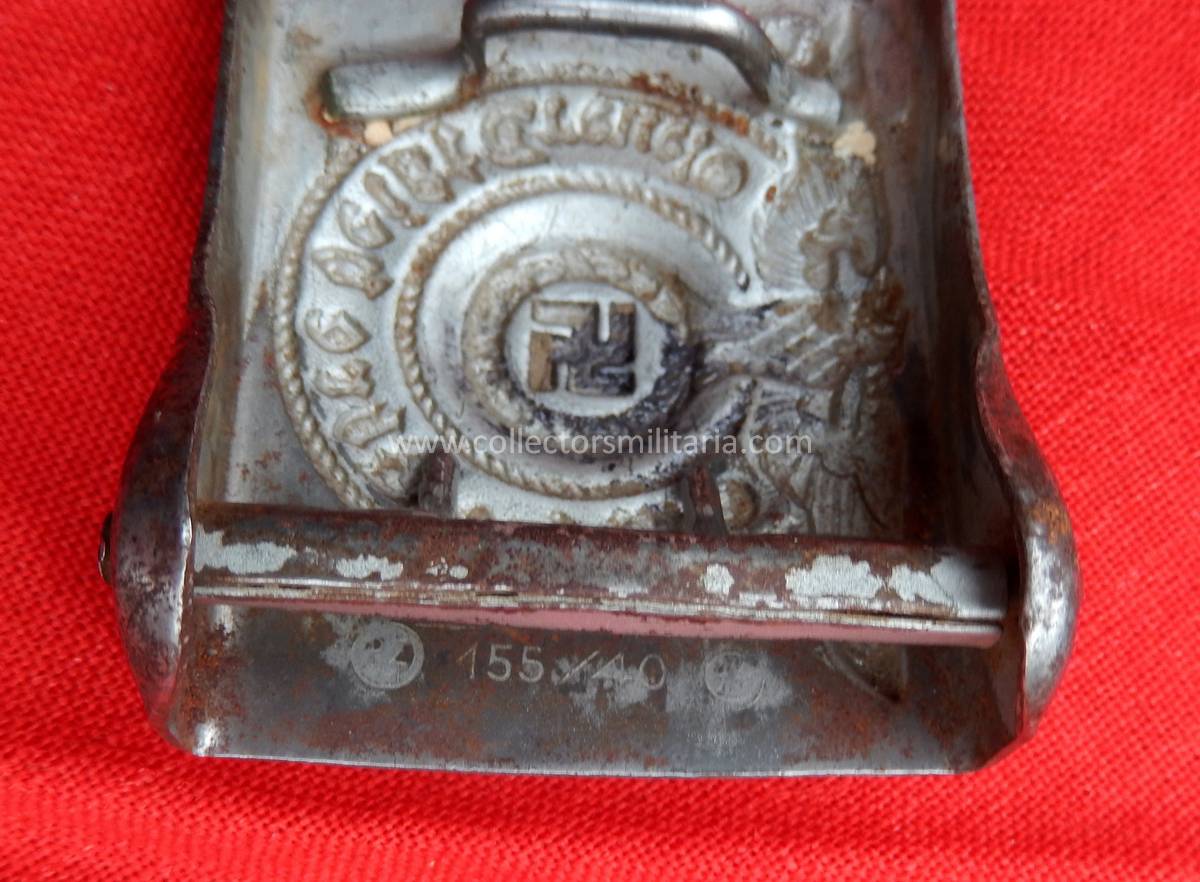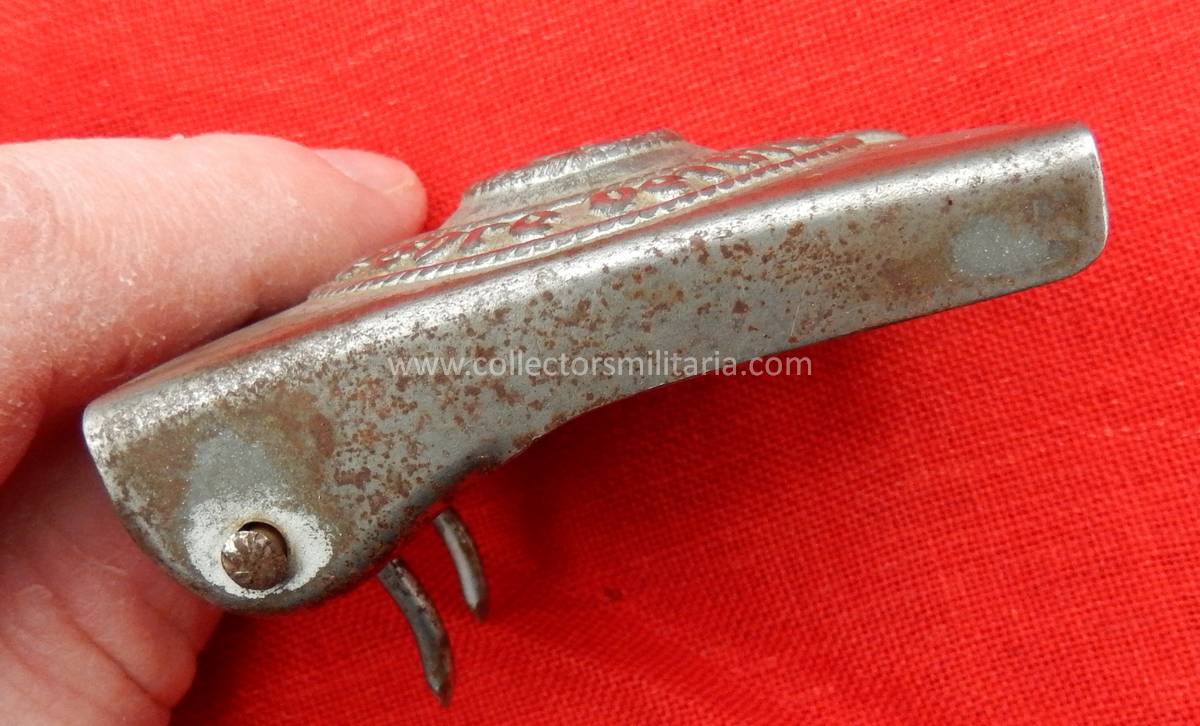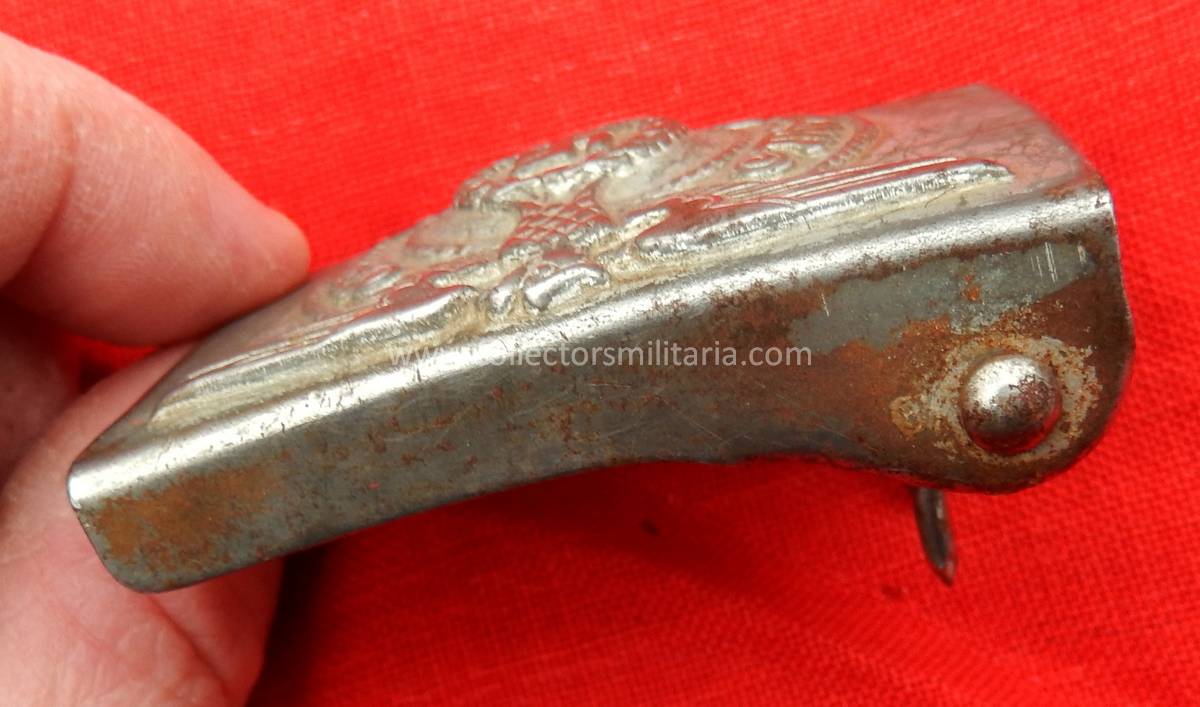 Here is the Vet's grouping this buckle came with!