A Nice Warn Matched Waffen SS Runic And Rank Collar Tab Set
A salty warn tunic removed set of SS collar tabs. I bought these with a nice grouping about a year ago and just really liked them so I didn't put them up but I buy so much I have to start listing some things! A really nice honest waffen ss tab set.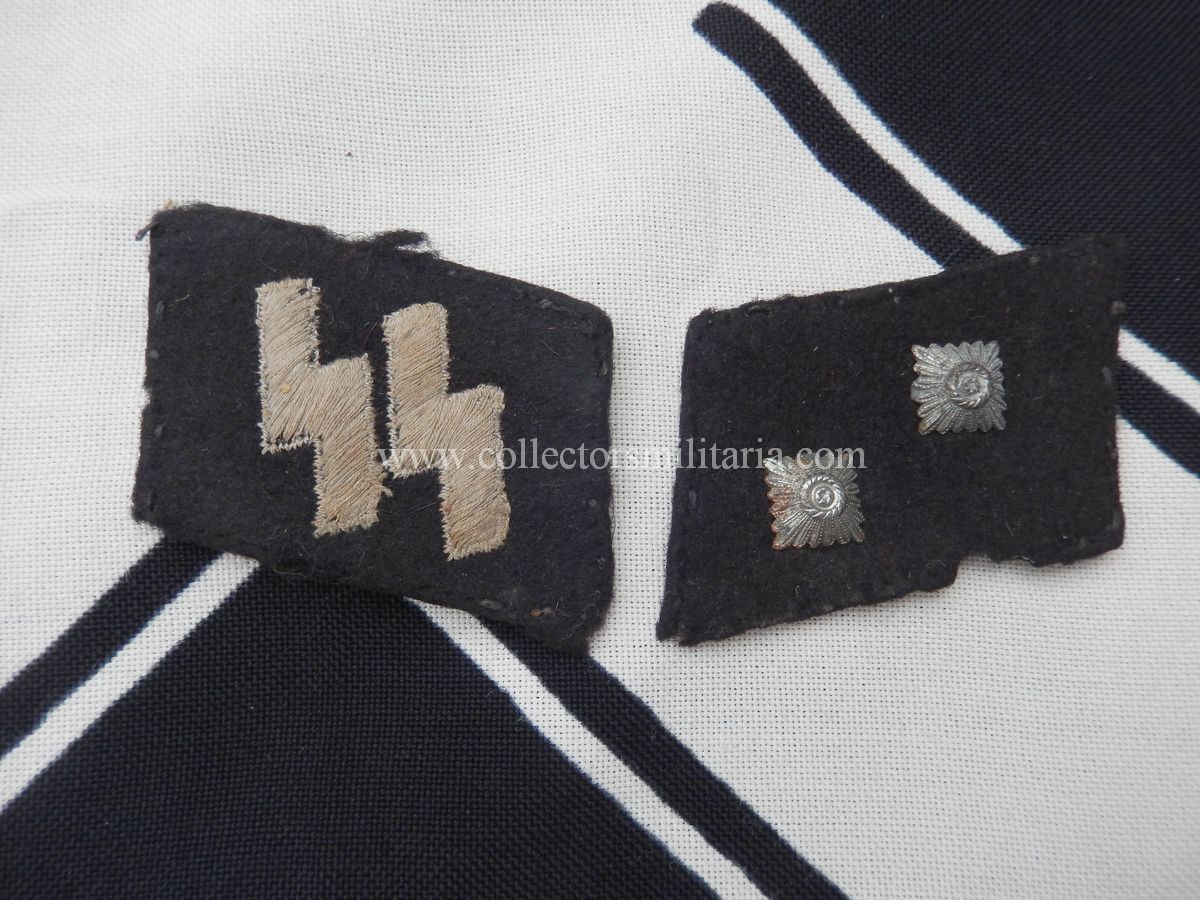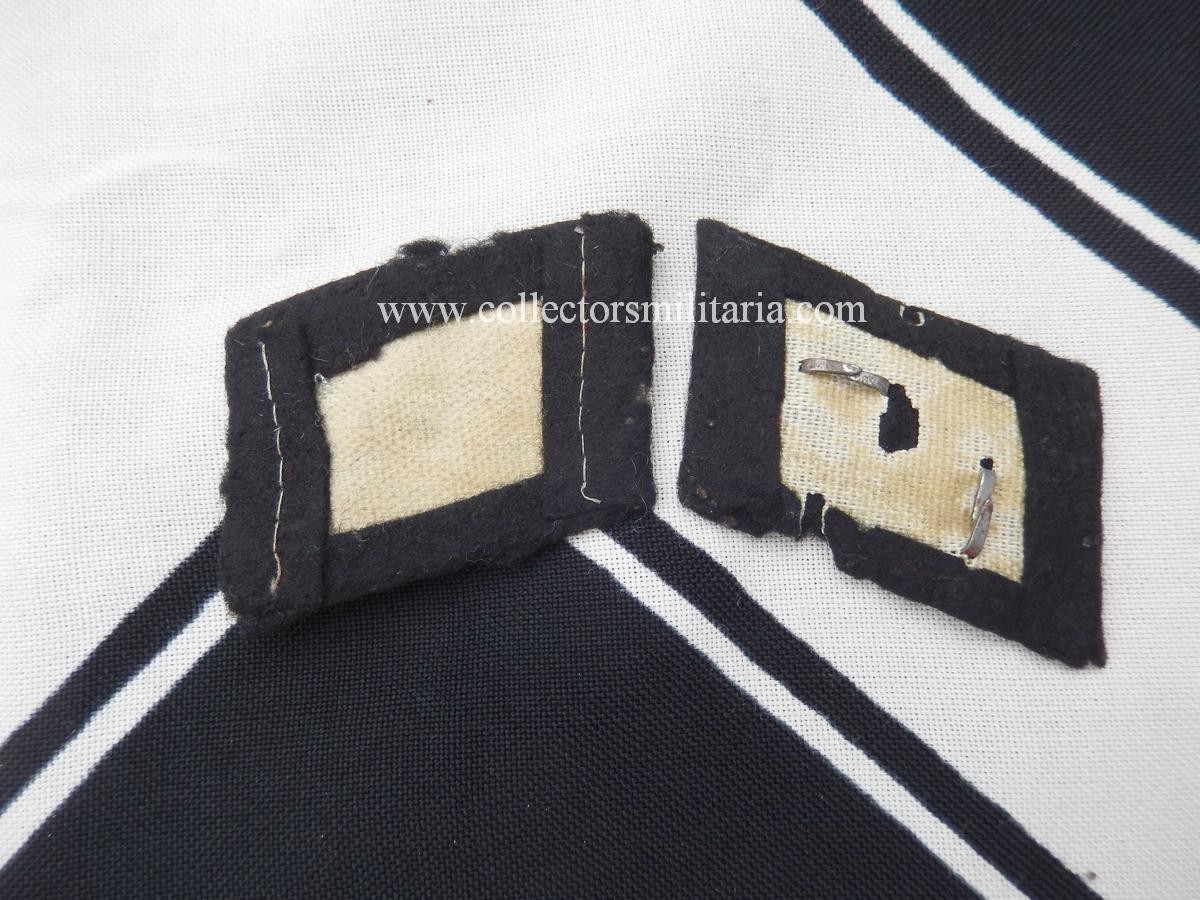 Here is the full grouping that I bought and below it the family I bought it from.