A Nice Early Named Hitler Youth Armband
A nice early named Hitler youth armband. This armband has the name of the owner written on the inside with a small swastika next to it. This armband came with a small grouping from the son of the WWII vet. It comes with a copy of the vets discharge paperwork.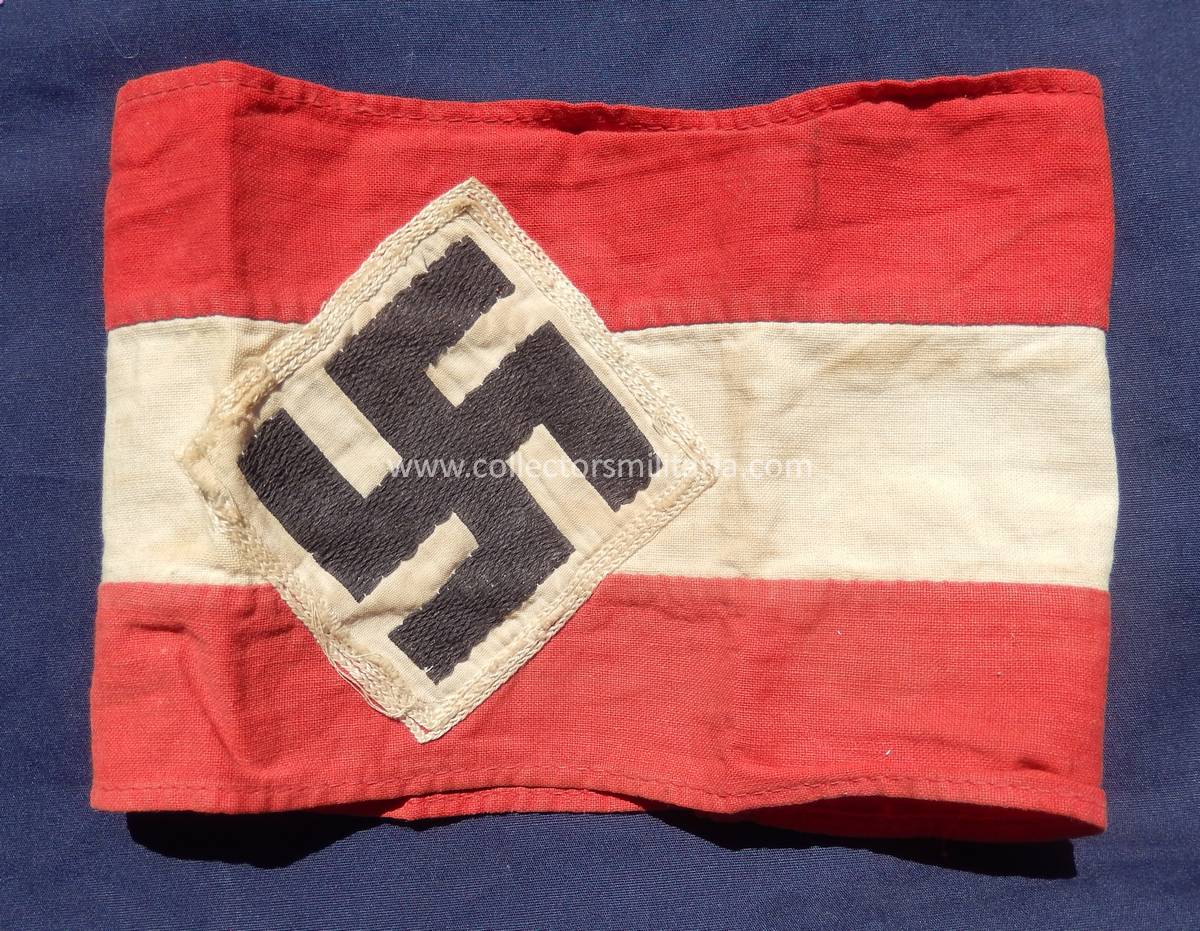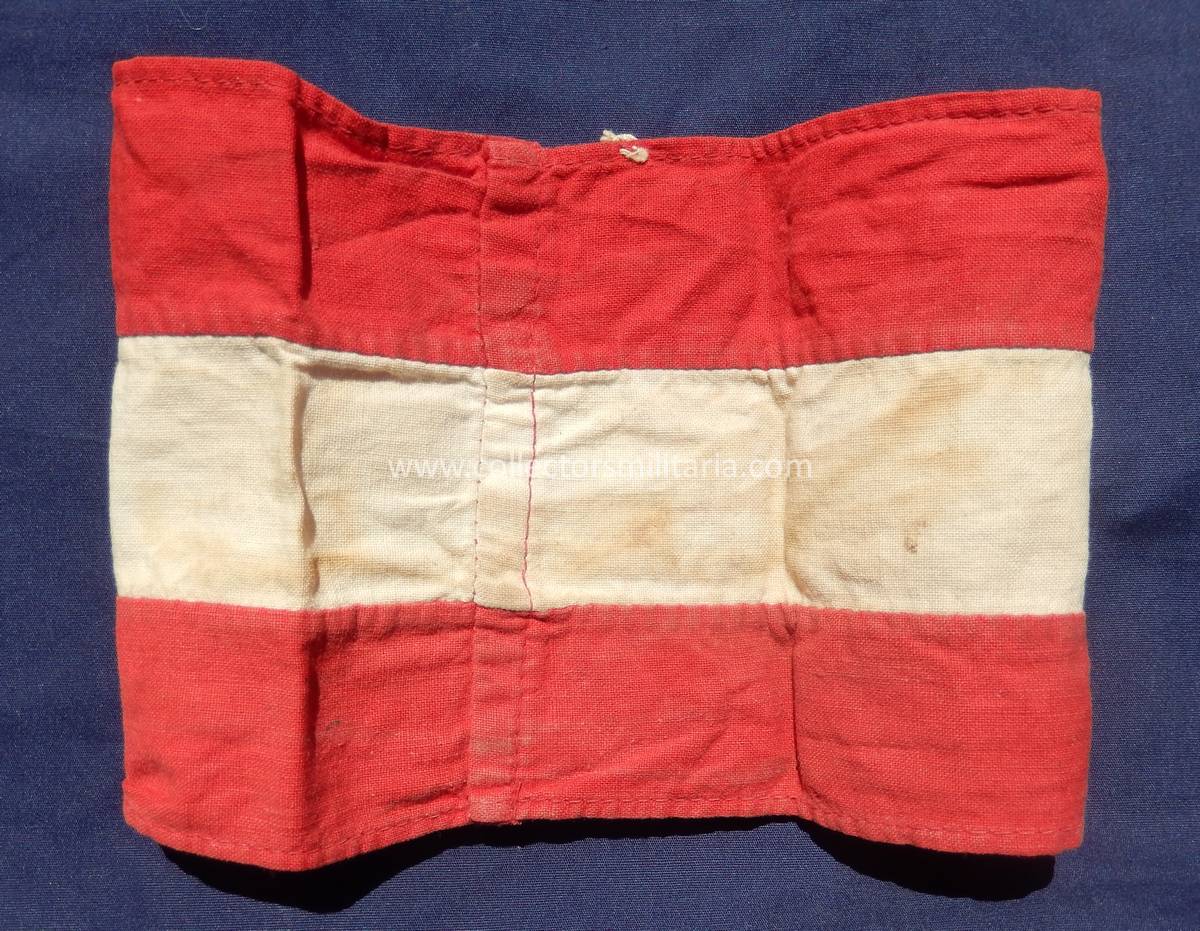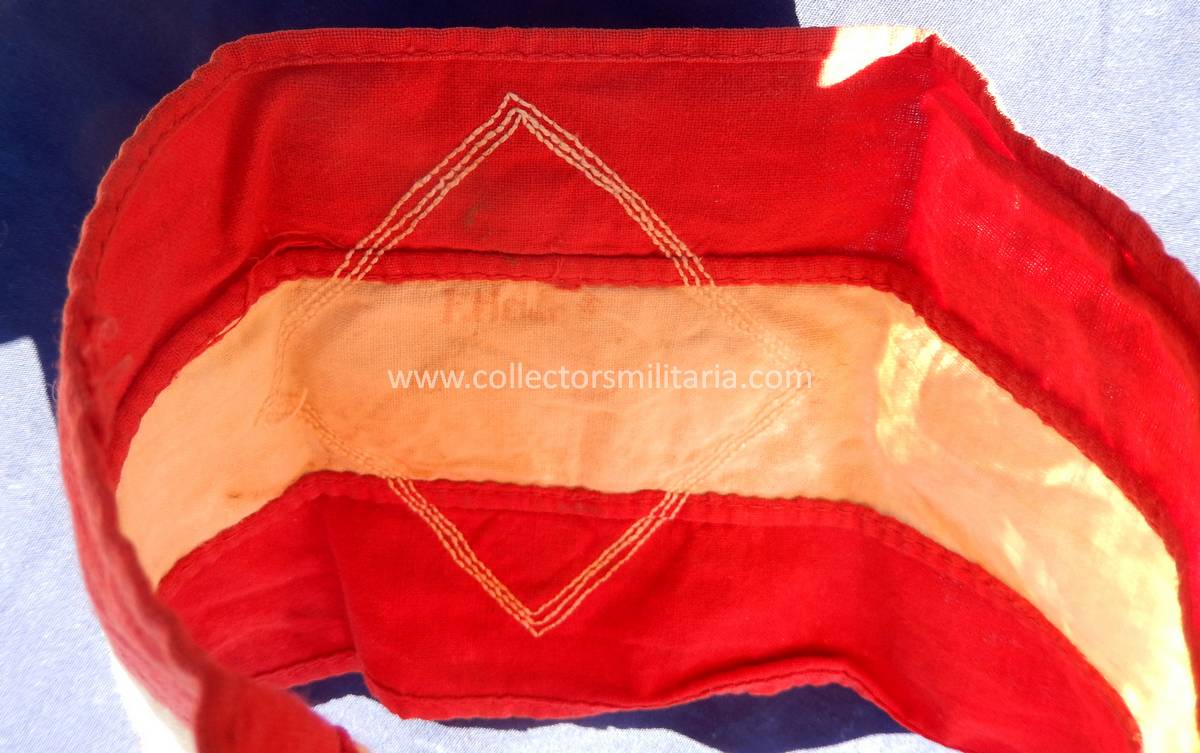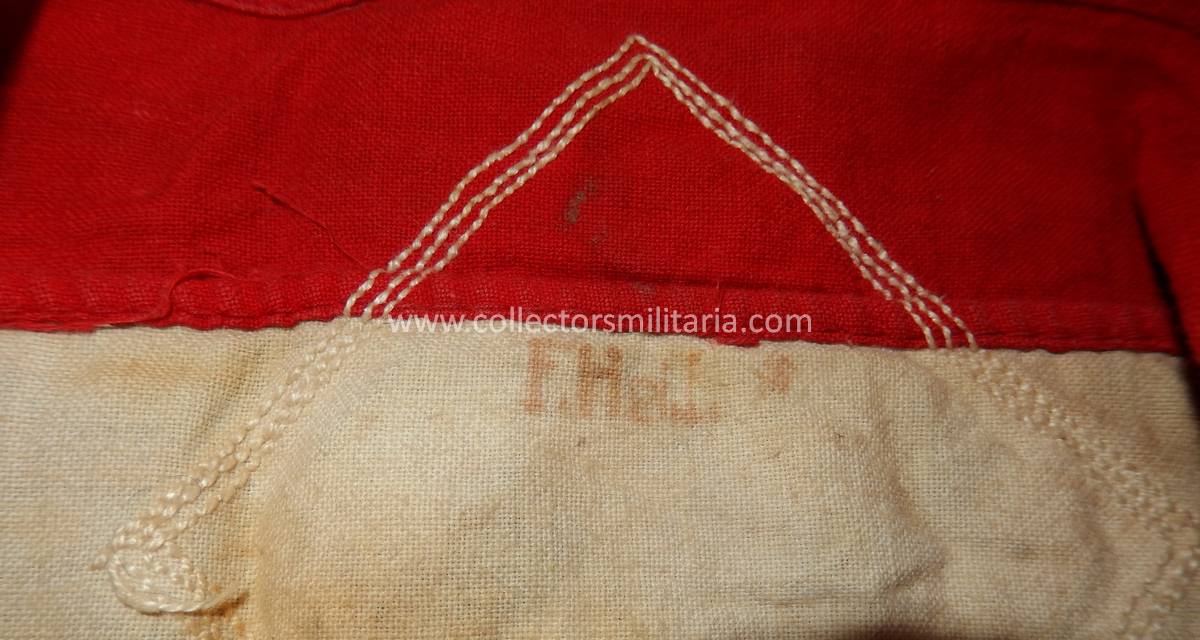 Photo of the full grouping!